"BE HARD TO KILL"
Tim Kennedy is a Master Sergeant with the US Army Green Berets and a Special Forces sniper with multiple combat deployments.

He is a former professional mixed martial arts fighter and two-time title challenger, having fought for the largest organizations in the world to include the UFC, Stirikeforce, IFL, and the WEC. He holds numerous black belts including Brazilian jujitsu and U.S. Army Combatives.
UNAPOLOGETICALLY AMERICAN
He has been featured on numerous TV shows including HISTORY Channel's show, 'Hunting Hitler,' as well as the Discovery Channel's series, 'Hard To Kill.' Regularly appearing on Joe Rogan and Jocko's podcasts and cable news, Tim inspires current and future generations of patriotic freedom-loving Americans.

Kennedy is a serial entrepreneur now owning nearly a dozen companies and is a New York Times best selling author for his book Scars And Stripes. Scars and Stripes was the number one audio book in the world for more than 13 weeks. Tim Kennedy was one of four special operation operatives that flew into Kabul, Afghanistan as a civilian volunteer to assist with the evacuation of America's allies for the NGO Save Our Allies (SOA). After ten days of operations, SOA saved nearly 17,000 lives while staging out of Hamid Karzai International Airport (HKIA). Kennedy is the president and a founding member of Save Our Allies. Kennedy donates his time and talent to protecting and preserving human life through his companies and his continued service.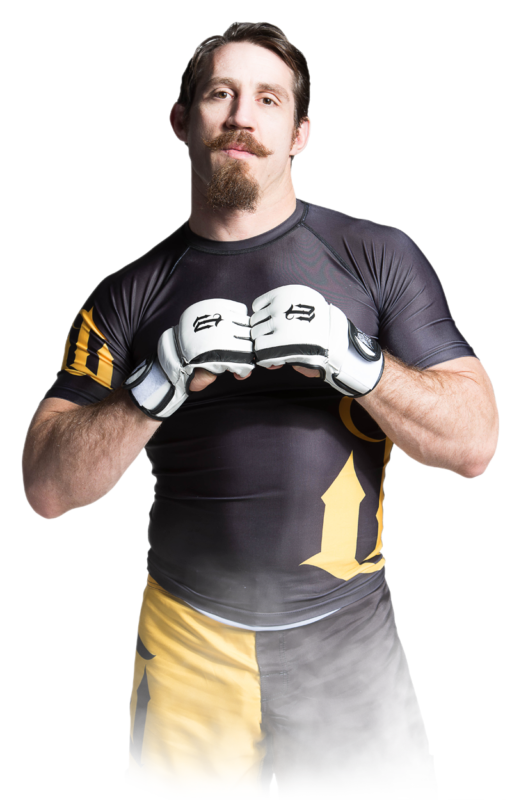 1986
Started mixed martial arts training.
1993
First job or got into MMA fighting.
2001
Enlisted in the Army on September 11th.
2005
Was selected for U.S, Army Special Forces.
2006
Made it to a team and shipped on first deployment.
2006
Got married. 2007
Started/invested in RangerUp.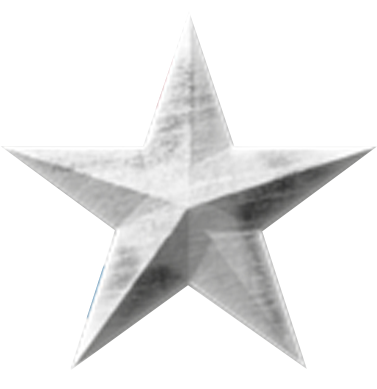 2010
Left the CIF.
2011
Picked up by UFC.
2015
Host of the #1 History Channel show in the world Hunting Hitler
2016
Produced and stared in the #1 independent film of the year Range 15.
2018
Host of Discovery Channel's Hard To Kill TV show. 2019
Founded SheepDog Response – who's mission is to preserve and protect human life.
2020
Launched an online young men mentorship program Apogee Strong.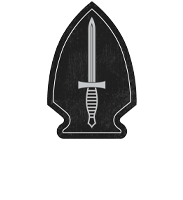 2021
Opened a private school for kids – Apogee Cedar Park.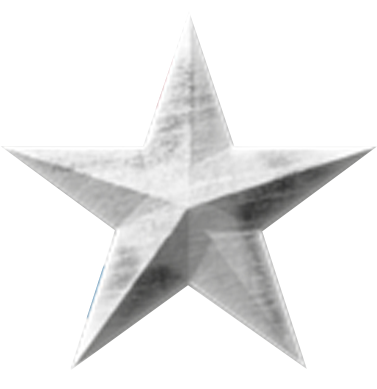 2021
Became an Action Figure.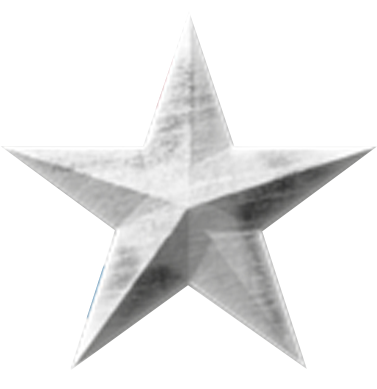 2021
Opened the Freedom Center in Austin Texas.