"BE HARD TO KILL"
Tim Kennedy is an active Special Forces master sergeant and sniper with combat deployments throughout the middle east as part of the most elite counter terrorism and hostage rescue unit within the U.S. Army Green Berets.

He is a former professional mixed martial arts fighter and two time title challenger. Having fought for the largest organizations in the world to include the UFC, Stirikeforce, and the WEC.
UNAPOLOGETICALLY AMERICAN
He has been featured on the HISTORY Channel's show, 'Hunting Hitler', as well as the Discovery Channel's series, 'Hard To Kill'.

Kennedy is a serial entrepreneur now owning pushing a dozen companies, a village idiot, holds numerous black belts including Brazilian jujitsu and U.S. Army Combatives…. Mostly he just considers himself unapologetically American.

Tim Kennedy is an avid reader and champion for literacy among all populations. The Tim Kennedy Book Club (TKBC) selects books to inspire, challenge, motivate, and educate. The TKBC launches Tuesday, November 1.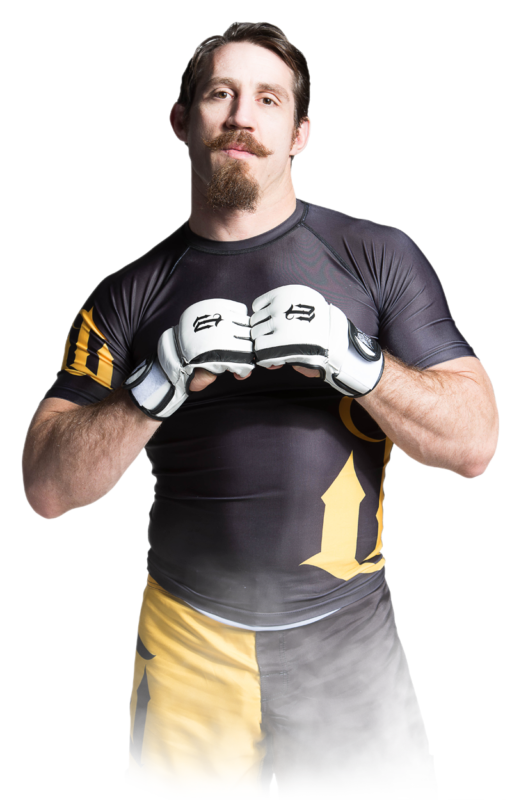 1986
Started mixed martial arts training.
1993
First job or got into MMA fighting.
2001
Enlisted in the Army on September 11th.
2005
Was selected for U.S, Army Special Forces.
2006
Made it to a team and shipped on first deployment.
2006
Got married. 2007
Started/invested in RangerUp.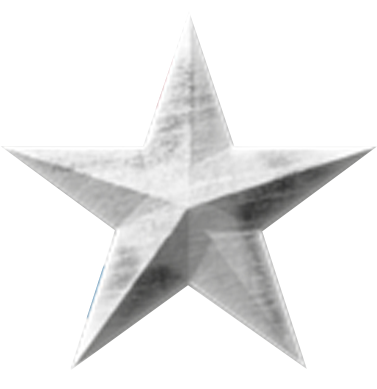 2010
Left the CIF.
2011
Picked up by UFC.
2015
Host of the #1 History Channel show in the world Hunting Hitler
2016
Produced and stared in the #1 independent film of the year Range 15.
2018
Host of Discovery Channel's Hard To Kill TV show.
2019
Founded SheepDog Response – who's mission is to preserve and protect human life.
2020
Launched an online young men mentorship program Apogee Strong.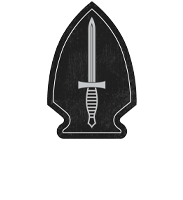 2021
Opened a private school for kids – Apogee Cedar Park.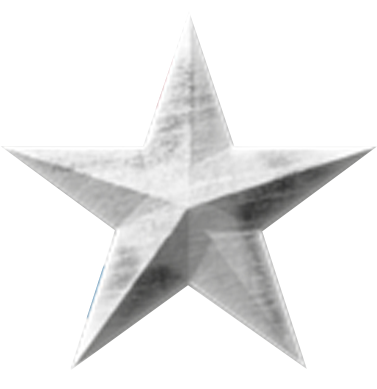 2021
Became an Action Figure.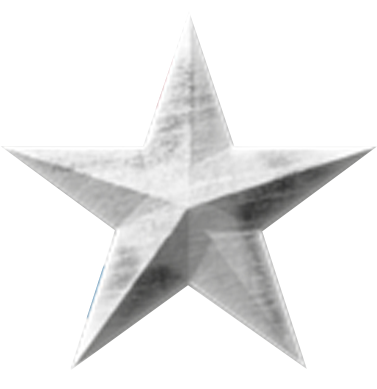 2021
Opened the Freedom Center in Austin Texas.